<![if !vml]>

<![endif]><![if !vml]>

<![endif]><![if !vml]>

<![endif]><![if !vml]>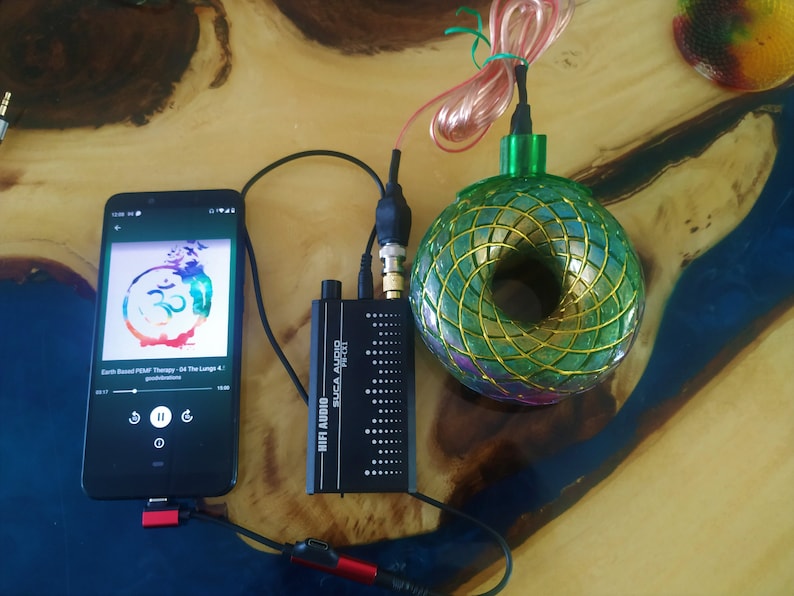 <![endif]><![if !vml]>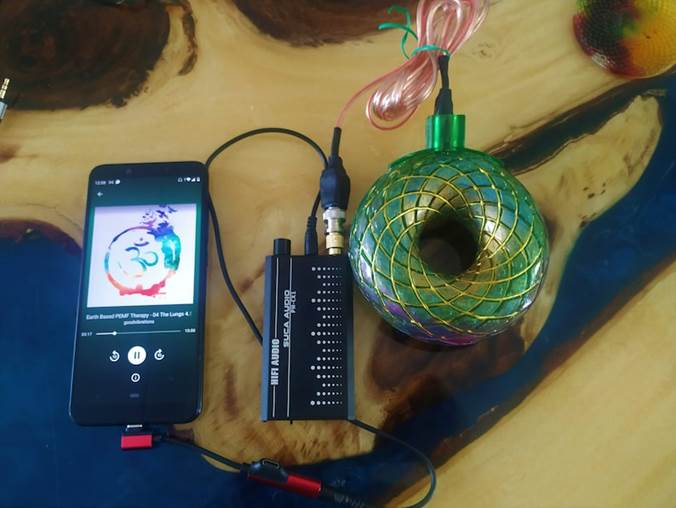 <![endif]><![if !vml]>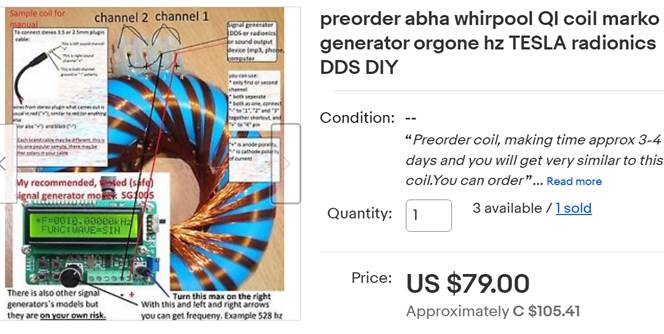 <![endif]>
<![if !vml]>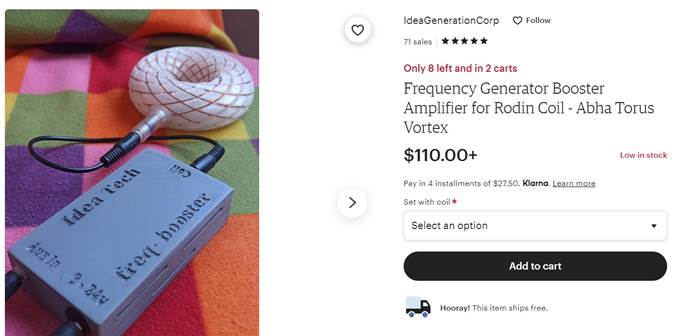 <![endif]>
<![if !vml]>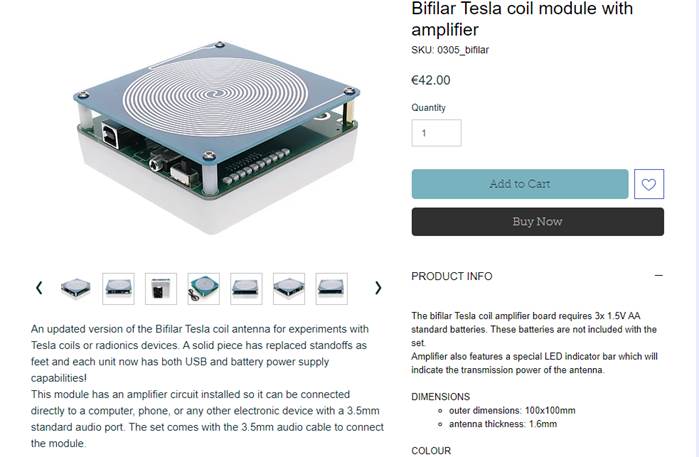 <![endif]>
<![if !vml]>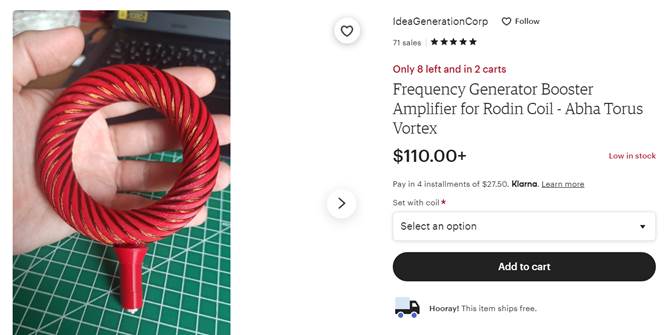 <![endif]>
<![if !vml]>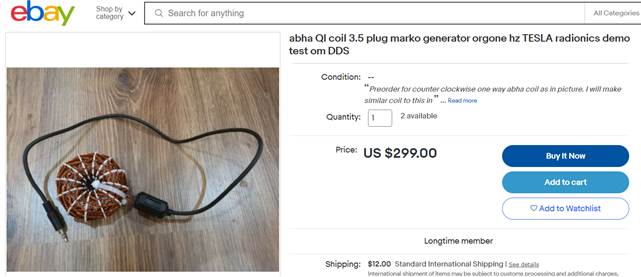 <![endif]>
<![if !vml]>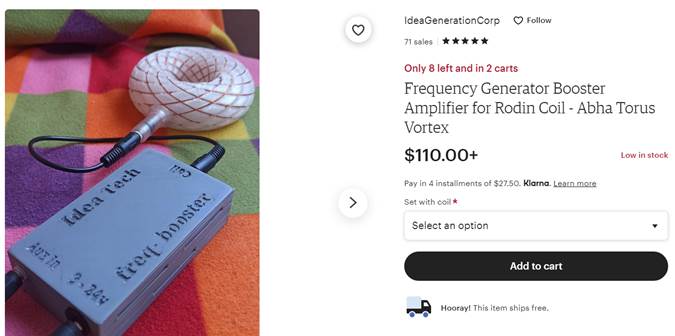 <![endif]>
<![if !vml]>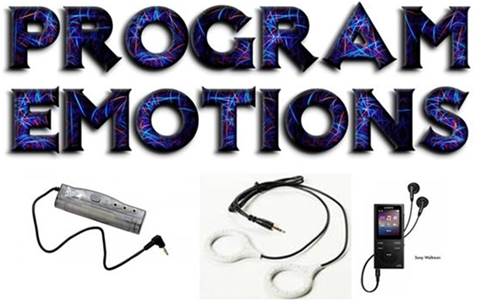 <![endif]><![if !vml]>

<![endif]><![if !vml]>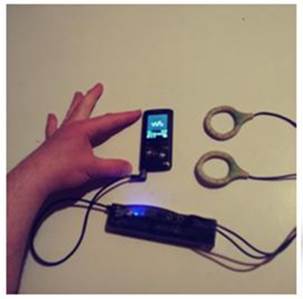 <![endif]><![if !vml]>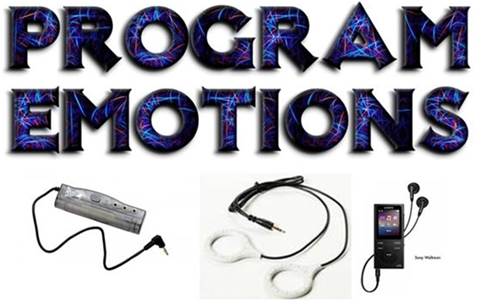 <![endif]><![if !vml]>

<![endif]><![if !vml]>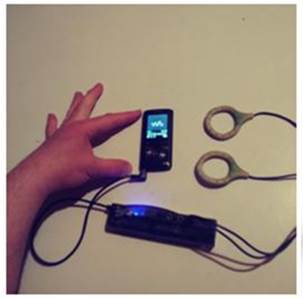 <![endif]><![if !vml]>

<![endif]>
YOUR OWN INVISIBLE, PORTABLE FREQUENCY BUBBLE SHIELD
– WHERE EVER YOU GO!
Often Sound of Stars users want to experience the benefit of having their own, invisible, silent
frequency 'bubble'. Imagine being able to walk around or sit anywhere and privately enjoy
experimenting with your purchased frequencies; at work, play, the gym, shopping.... Where ever....
Easy way to test these to ensure that they are indeed outputting the audio signal AS a variable
magnetic field ;  Simply, wear a decent pair of stereo head phones over your ears, then place
one coil over each of the head phones and run the track – you can hear the track through the
head phones, so you know that the frequencies ARE being output silently when placed over
the target area.
If you decide you want to go ahead and test them out then you can review the below
info and proceed.  Keep in mind that I can not vouch for their effectiveness personally
yet as I am still testing them out myself.
HOW TO GET THESE COILS :
Order direct from the company and you can get yours for the price of $25.00 USD, no additional
Shipping charges.  You can order from them here ;
MICROPULSE REPLACEMENT COIL (STANDARD)
https://www.drpawluk.com/product/replacement-coils-standard-20/
MICROPULSE REPLACEMENT COIL (LONG)
https://www.drpawluk.com/product/replacement-coils-long-47-2/
COILS OTHER
https://www.drpawluk.com/product-category/accessories/
Coils are reusable and should last for a few months. However, they are considered
disposables (much like a toothbrush head) and will eventually wear out or break. 
cable length of ; Long 47″
Two Coils – Adjustable Stimulations Zones
<![if !vml]>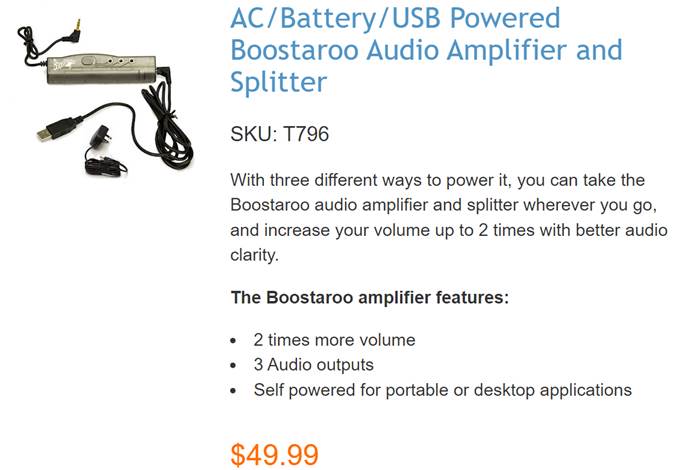 <![endif]>
The coils emit the magnetic field, and should be secured to the site of injury. Because
the system is battery-powered, it can be worn during activity or rest, allowing for many
convenient treatment options. During operation, the coils will also produce a faint
clicking which is in tune with the magnetic pulses. Typically you won't feel anything,
unless you are very sensitive to magnetic fields.
There are different ways to use the two coils; side by side, stacked (like sides together)
 to increase intensity, or opposite-side configuration. The illustrations below show
different possible configurations. The magnetic pulses are effective up to 1 feet in
all directions. Two coils stacked or opposite-side will increase the intensity of the
magnetic field.
MICROPULSE REPLACEMENT COIL (STANDARD)
https://www.drpawluk.com/product/replacement-coils-standard-20/
MICROPULSE REPLACEMENT COIL (LONG)
https://www.drpawluk.com/product/replacement-coils-long-47-2/
COILS OTHER
https://www.drpawluk.com/product-category/accessories/
I suggest that users consider also getting their own small audio signal amp,
such as the Boostaroo.   This lets you increase the signal up to 200% and the
cost is very reasonable!
See the below ;
COIL PLACEMENT SUPPORTS
Need more than an elastic bandage to secure your coils? There are various options when it comes
to keeping your coils in place. In many cases, it may be easiest to purchase a wrap designed for a
specific body part, and tuck the coils between the wrap and your body.
http://www.medsupports.com/index.aspx
<![if !vml]>

<![endif]>
Magnetite is a mineral and one of the three common naturally-occurring oxides of iron.
Its chemical formula is Fe3O4, and it is a member of the spinel group. Magnetite is the
most magnetic of all the naturally-occurring minerals on Earth. [Wikipedia]
the spine carries nerves... nerves conduct electricty... the spine has a length...
resonant frequencies... ~50 cm is medium- long wave radio...
Bioelectric telepathy to those attuned to it (usually people sleeping near each other
- dream linking factor)
<![if !vml]>

<![endif]>
A Helmet That Turns Your Brainwaves Into Electronic Music
By outfitting a motorcycle helmet with an EEG device, artist Aiste Noreikaite has created a way to turn firing neurons into heady beats.
From the outside, the Experience Helmet, made by Lithuanian sound artist Aiste Noreikaite, looks like any old white motorcycle helmet. But put it on, and you become suddenly immersed in your own private sound installation. High and low tones combine to form an enveloping electronic beat—all of which is composed by your own brainwaves.
Originally created as a project for Noreikaite's sound and design class at University of the Arts in London, the helmet is built around a NeuroSky headset, an EEG device that senses the activity of neurons in the brain and indicates whether a person's thoughts are either meditative or attentive. Noreikaite used the software that accompanies the device to measure the exact level of "meditativeness" or "attentiveness" on a dial that went from 0 to 100. She assigned each number on the dial a frequency, so that a higher sound indicates a more calm and relaxed state and a faster, more rhythmical sound indicates more activity and awareness.
<![if !vml]>

<![endif]>
"The neurons in the brain communicate through electricity, so I thought that electronic tones would be perfect for that," says Noreikaite. "I just wanted to make it as simple as possible. You don't want to overload the music, if you do it looses it's power."
To that end, inside the Experience Helmet your thoughts become modern minimal electronic music, similar to that of the avant-garde artist and composer La Monte Young. The more active your thinking, the more frenetic the beat. And as two tones of slightly different frequency enter each ear, the brain produces what Noreikaite calls a "binaural beat": a frequency that vibrates at 10Hz inside the brain, which is equivalent to the Alpha brainwaves that occur in states of light meditation.
Though it hasn't been proven that the helmet produces it, the Alpha frequency is the thing that Noreikaite is eager to explore further. If harnessed, it could help people with anxiety to relax, or even function almost like an antidepressant. "I would like to help people with mental issues and see how this whole brainwave thing—the binaural beats—can make a person feel better," says Noreikaite. "I really like the idea that it's not direct music. It's something that is being created by brain. It's another area of the unknown, what our brains can do."
The Experience Helmet only exists in prototype. Check out this project and more of Noreikaite's work here.
[All Photos: courtesy Aiste Noreikaite]
<![if !vml]>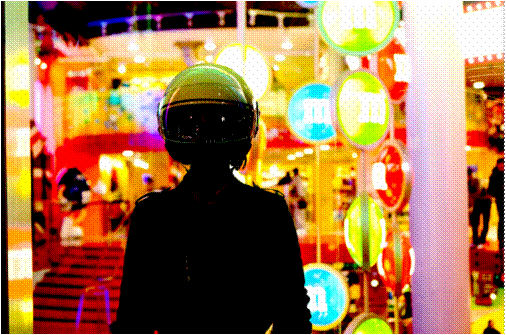 <![endif]>
Experience Helmet
Sound Art Installation, 2014

The Experience Helmet is a device designed to work as a real-time interface between the human mind and sound synthesis. By letting the user to hear how his own brain works, Experience Helmet is seeking to enhance self-awareness because all you hear is yourself. The information is received through an EEG sensor that reads user body's natural bio-signals from the brain and outputs them as a power spectrum of alpha, beta, theta and delta waves along with eSense meters for attention and meditation. The Experience Helmet uses those signals as control messages to shape pure sine waves and reflect the person's mental state with sound. It can be used as a tool to get to know the executive control system of the mind or as a 'soundtrack' to different experiences that are gained while wearing the helmet.

P. S.

A little secret -- the sounds are configured to produce 10Hz binaural beats that enhances user's alpha brainwave pattern for the best internal feeling & sensations.
MIND MACHINE & BRAIN GEAR TO DELIVER OUR FREQUENCIES!
WHAT OTHER TOOLS ARE GOOD FOR INDUCING ALTERED STATES USING THESE FREQUENCIES?
OTHER SILENT DELIVERY OPTIONS
Damis Quantum Resonator
<![if !vml]>

<![endif]>
The developer of the device, one of our members Dami - may have sold out of these
and he estimates a very slow turn around time for new requests due to his primary
(related) business expanding. You may contact him directly however via the following
contact channels ;

dajasco@gmail.com, info@universalascensiontools.com

You can message him via these links also ;

https://www.facebook.com/NeurofitnessCanada?fref=ts
https://www.facebook.com/Universalascensiontools?_rdr=p
http://neurofitcenter.ca/contact-us/
http://universalascensiontools.com/quantum-crystal-resonators.html
http://www.youtube.com/watch?v=WuZLO2pRpbs
Eds Laser - Healing Frequencies Delivered Silently by Laser ( Portable )
You could consider a few different types of devices, see for example
the "shakti" and the sereda wand ; http://soundofstars.org/altstateprotocol.htm
<![if !vml]>

<![endif]>
<![if !vml]>

<![endif]>
Are you ready for very intense and profound experiences with our "Sound of Stars"
Frequencies, EXPERIENCES SUCH AS ;
· What are those Blue Sparks you see when listening to the frequencies?
· What are those little blue flecks/sparkles?
http://www.soundofstars.org/questionsanswers.htm
And in some cases even more dynamic, visual holographic hallucination
Style experiences ;
<![if !vml]>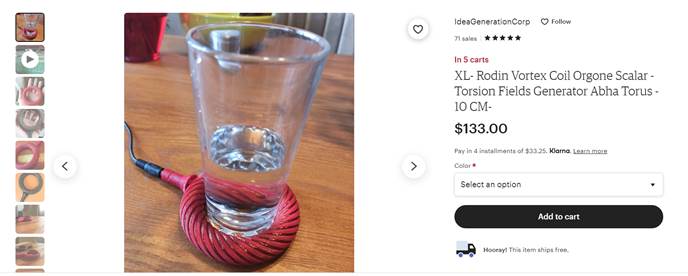 <![endif]>
TALES OF THE BLUE MAN & ENCOUNTERS WITH...

TIME TRAVEL AND INTERDIMENSIONS

DARKNESS & LIGHT - UNBELIEVABLE BUT TRUE

ALTERED STATES ARCHIVE

STORIES OF SALVIA DIVINORUM FREQUENCIES

TALES FROM THE PIONEERING DAYS

STRANGE HISTORY - HOW IT ALL BEGAN
Electro Socks ;
http://www.etrode.com/index.cfm/product/8628/ultimate-conductive-sock.cfm
More electrosocks ;
http://soundofstars.org/electrosocks.htm
http://www.wisdomking.com/line165034.html
https://www.tensunits.com/electrodes.htm
http://www.medcareservice.com/Electrode-Sock.cfm
Vibration Transducer
http://www.biowaves.com/Products/SoundTherapyProducts/
Larger System for Silent Delivery - 100 Watt Video shows real physical effect of wand system
emitting frequencies - consider how your body and mind would be affected, see video link ;
SFBP SILENT FREQUENCY BROADCASTING PLATE
Copper Tracings in 4 Harmonic Tuning Forks and Large Symetrical Spiral
http://www.quantumbalancing.com/imprintingplates.htm
MORE INFO ON WAND ;
http://universalascensiontools.com/light-stream-wand.html
http://bryce2-2u.freeservers.com/SoundTech/
The Wand System Discussed in this Video
http://www.youtube.com/watch?v=EQsX-a_goR0
Portable Resonantor ( Silent Emitter )
http://www.youtube.com/watch?v=WuZLO2pRpbs
SILENT DELIVERY GENERAL NOTES
http://soundofstars.org/silentdelivery.htm
(For general usage, " How To", instructions – see this link ; )
http://www.soundofstars.org/howtouse.htm
Presentation Given at Recent Expo
http://www.youtube.com/watch?v=qfqezXDmRKs
...........................
NOTES  ; Custom Made for Sound Of Stars Users - by special order only.
One of our members custom makes Quartz Crystal Resonators that plug into your MP3 Player,
P.C. or Stereo to enhance your 'Sound of Stars' experience! Contact us at info@universalascensiontools.com
 to purchase yours today
http://www.farabloc.com/our-product/
=========================================================================
FREQUENCY SPECIALS & INTERESTING IDEAS WORTH CHECKING OUT
CLICK THE LINK ;
Allow up to 24 hours after purchase for your access and download links to be sent to you.
http://www.soundofstars.org/newsandupdates.htm
............
Frequency Collections - Our Best At Huge Discounts!
For a limited time you can save hundreds, even thousands of dollars when you get our very
Best Frequency Collections!
Some helpful links you may appreciate when selecting, choosing what you would like ;
http://soundofstars.org/webkits.htm
http://soundofstars.org/frequencycatalog/frequencycatalog.htm
http://soundofstars.org/newsandupdates.htm
http://starsounds.tradebit.com/files/3007-Music-Inspirational
.........
FREQUENCIES FOR INSPIRATION & SELF ACTUALIZATION
DETAILS OF WHAT YOU GET ;
http://www.soundofstars.org/you.htm
............
WEIGHT LOSS FREQUENCIES ;
Thank you to all members who have supported this development and shown interest, we have
extended the discount period (members only) just for you!
Also, we recommend using silent emitters or full audio immersion for these tracks ( not headphones ).
New Frequencies : Weight Loss !
You've been asking for this one for years and now our first experimental prototype is available and ready for you!
This frequency collection includes a powerful blend of ; Hunger Suppressor Commands designed to switch off
the eating and over eating impulse!
Garcinia Cambogia, Green Tea, and Spirulina Frequency Emulations of these powerful weight
loss substances!
CLICK THE LINK FOR MORE INFO
http://www.soundofstars.org/weightloss.htm
NOTE : SALE OFFER FOR THIS COLLECTION HAS BEEN EXTENDED TO AUGUST 30TH, 2014 !
...............
<![if !supportLists]>· <![endif]>FREQUENCY SPECIALS ; ITEMS & COLLECTIONS YOU WANT NOW!
<![if !supportLists]>· <![endif]>INTERESTING IDEAS WORTH CHECKING OUT
FREQUENCY SPECIALS ; ITEMS & COLLECTIONS YOU WANT NOW!
http://www.soundofstars.org/healthblast.htm
http://www.soundofstars.org/regenstories.htm
http://www.soundofstars.org/balance.htm
http://soundofstars.org/regen.htm
http://soundofstars.org/webkits.htm
http://www.soundofstars.org/weightloss.htm
http://www.soundofstars.org/ebola.htm

http://www.soundofstars.org/altstateprotocol.htm
http://www.soundofstars.org/sensorydeprivationtanks.htm
http://www.soundofstars.org/maryjaneme.htm
http://www.soundofstars.org/spiritualguidance.htm
http://www.soundofstars.org/mindmachine.htm
http://www.soundofstars.org/regularity.htm
http://www.soundofstars.org/alteredstatesreportscurrent.htm
http://www.soundofstars.org/sleep.htm
http://www.soundofstars.org/zoomers.htm
http://www.soundofstars.org/higher.htm
http://www.soundofstars.org/abundance.htm
INTERESTING IDEAS WORTH CHECKING OUT
http://www.soundofstars.org/strangewaves333.htm
http://www.soundofstars.org/whereistheproof.htm
http://www.soundofstars.org/frequencyarticles1.htm
http://www.soundofstars.org/neuroclicks.htm
http://www.soundofstars.org/fullmoon.htm
http://www.soundofstars.org/zernike.htm
http://www.soundofstars.org/wizardry123.htm
http://www.soundofstars.org/mindmoves.htm
http://www.soundofstars.org/emotionalsymptoms.htm
http://www.soundofstars.org/astroideas.htm

http://www.soundofstars.org/signalsintel.htm

http://www.soundofstars.org/solarevents.htm

http://www.soundofstars.org/videos.htm

http://www.soundofstars.org/paranormalvoices.htm
http://www.soundofstars.org/docstarzpresents.htm
http://www.soundofstars.org/lymes.htm
http://www.soundofstars.org/strangesky.htm
http://www.soundofstars.org/thought.htm
http://www.soundofstars.org/esc.htm
http://www.soundofstars.org/membersnew.htm
http://www.soundofstars.org/bioclockarc.htm
http://www.soundofstars.org/brainandobenotes.htm
http://www.soundofstars.org/conversationwithmerrick.htm
http://www.soundofstars.org/deskofdocstarz.htm
http://www.soundofstars.org/sciencearchive1.htm
http://www.soundofstars.org/singingstars.htm
http://www.soundofstars.org/what2do.htm
http://www.soundofstars.org/how2avoidcrazies.htm
http://www.soundofstars.org/healthtips.htm
http://www.soundofstars.org/radremedies.htm
http://www.soundofstars.org/harmoniclaw.htm
http://www.soundofstars.org/radfrq.htm
http://www.soundofstars.org/tibet.htm
http://www.soundofstars.org/mysteries.htm
http://www.soundofstars.org/petrus.htm
http://www.soundofstars.org/psychopath.htm
http://www.soundofstars.org/starscroll.htm
http://www.soundofstars.org/frqbehave.htm
http://www.soundofstars.org/brainnews.htm
http://www.soundofstars.org/cancercures.htm
HOW TO
http://www.soundofstars.org/silentshield.htm
http://www.soundofstars.org/newmemberstart.htm
http://www.soundofstars.org/newmembers.htm
http://www.soundofstars.org/lasermedtech.htm
http://www.soundofstars.org/startingyourjourney.htm
http://www.soundofstars.org/silentdelivery.htm
ABOUT
http://www.soundofstars.org/bio.htm
http://www.soundofstars.org/soundofstarsphotos.htm
http://www.soundofstars.org/silentd.htm
<![if !vml]>

<![endif]>
( CLICK THIS LINK )
<![if !vml]>
<![endif]>
<![if !vml]>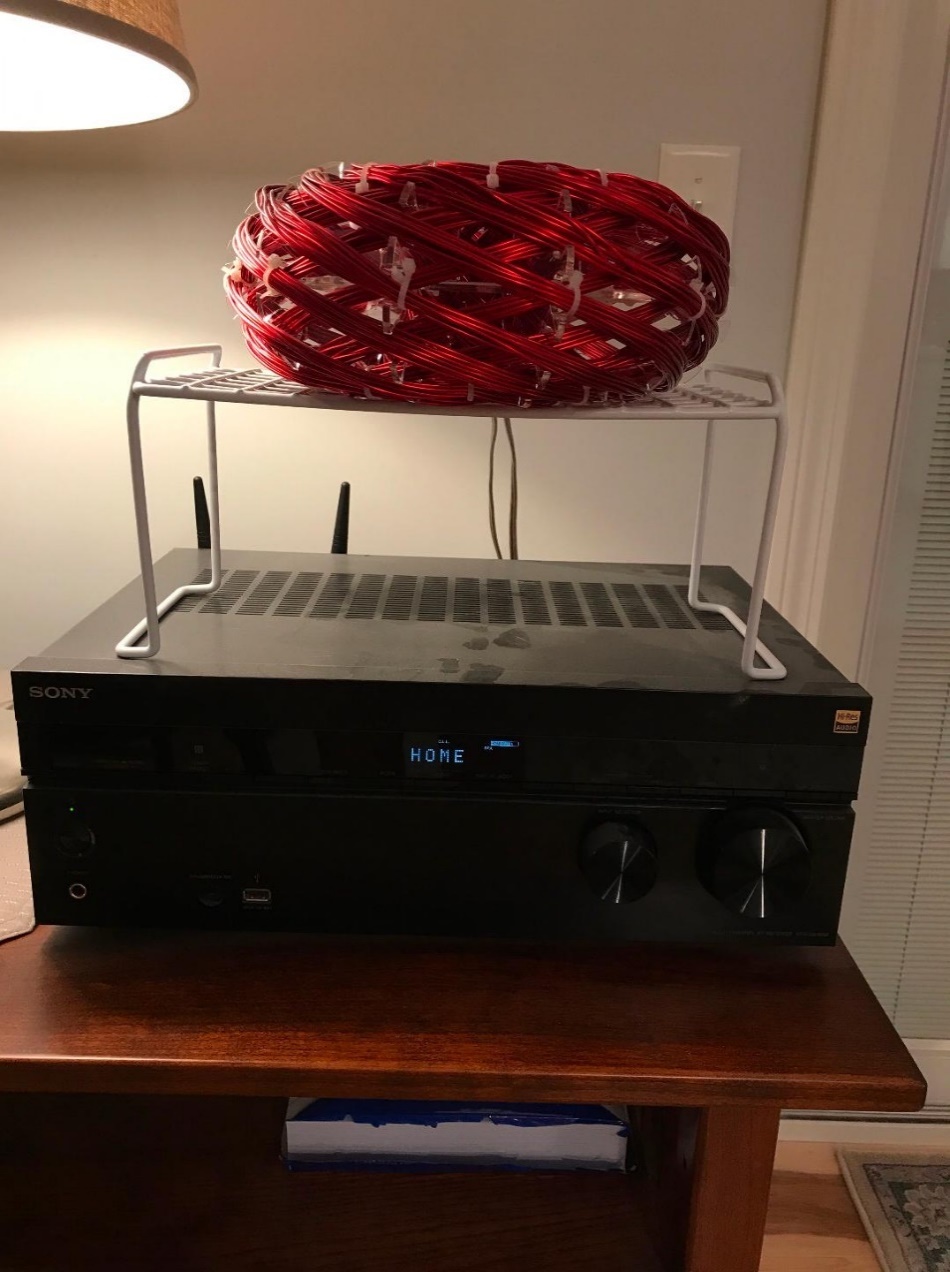 <![endif]><![if !vml]>

<![endif]><![if !vml]>

<![endif]>
<![if !vml]>

<![endif]>
<![if !vml]>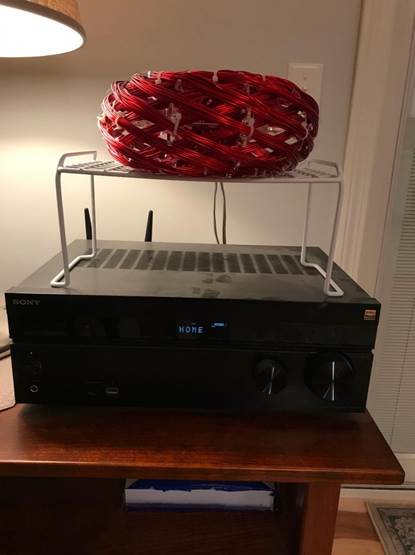 <![endif]>
<![if !vml]>

<![endif]><![if !vml]>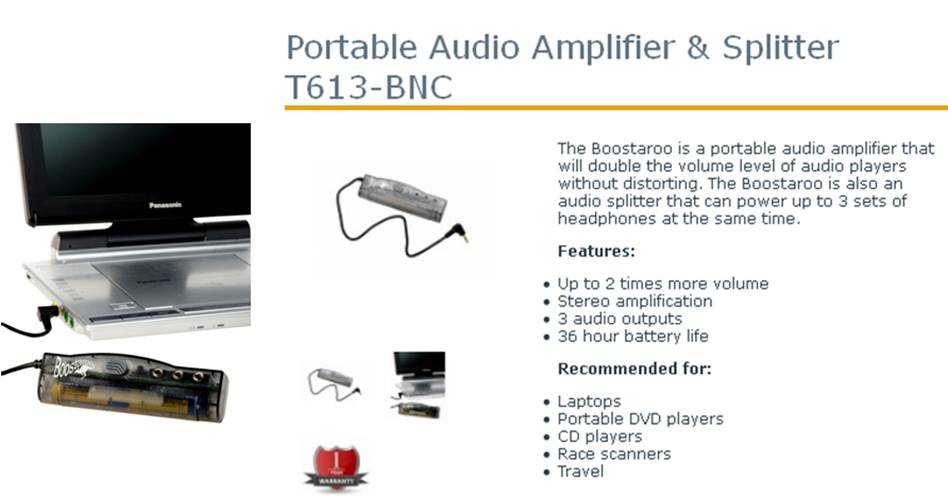 <![endif]><![if !vml]>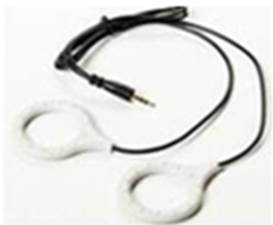 <![endif]><![if !vml]>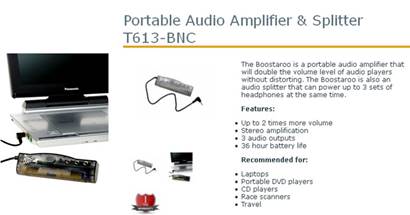 <![endif]><![if !vml]>
<![endif]><![if !vml]>
<![endif]><![if !vml]>

<![endif]>
<![if !vml]>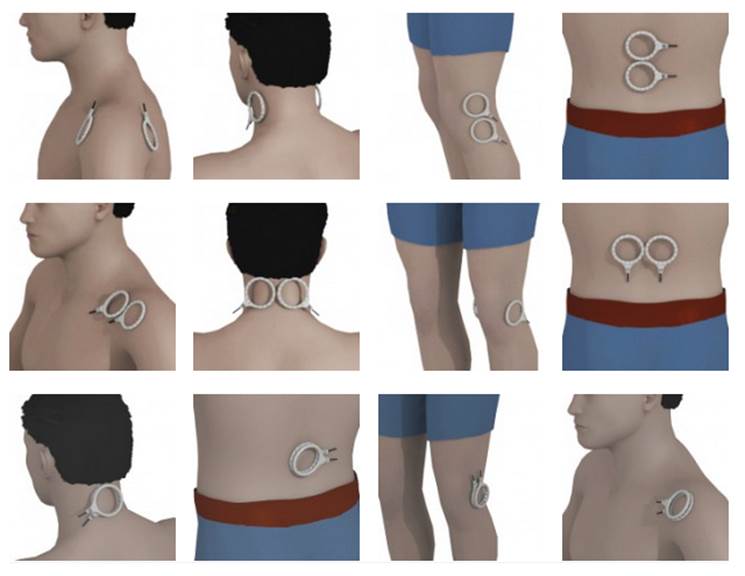 <![endif]>
<![if !vml]>

<![endif]>