<![if !vml]>

<![endif]>
<![if !vml]>
<![endif]>
<![if !vml]>

<![endif]><![if !vml]>

<![endif]><![if !vml]>

<![endif]><![if !vml]>

<![endif]><![if !vml]>

<![endif]><![if !vml]>

<![endif]><![if !vml]>

<![endif]>
<![if !vml]>

<![endif]><![if !vml]>

<![endif]><![if !vml]>

<![endif]><![if !vml]>

<![endif]><![if !vml]>

<![endif]><![if !vml]>

<![endif]>
<![if !vml]>

<![endif]>
BRAIN & MIND GEAR, TECH & NOTES FOR DEVELOPERS :
ATTN: DEVELOPERS – Sound of Stars actively supports efforts of
second party Frequency delivery tools and methods for our frequencies.
If you are developing altered states style devices such as light
sound machines, Brain improvement machines or similar the following
links will be likely of interest to you!
<![if !vml]>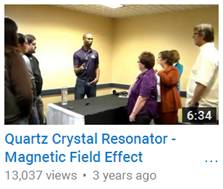 <![endif]><![if !vml]>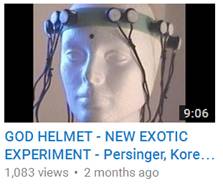 <![endif]><![if !vml]>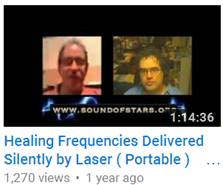 <![endif]>
<![if !vml]>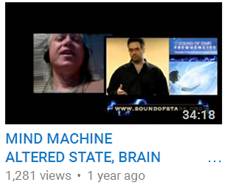 <![endif]><![if !vml]>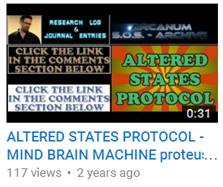 <![endif]><![if !vml]>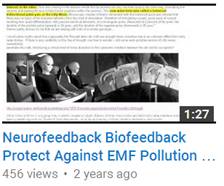 <![endif]>
<![if !vml]>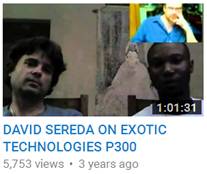 <![endif]><![if !vml]>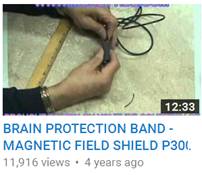 <![endif]>
From: "Jamison Jaramillo jamison8@gmail.com
To: sound_of_stars@yahoogroups.com
Hello,
My name is Jamison Jaramillo. I have been doing research and have begun on a
journey of meditation discovery. As part of that path, I have picked up on several
techniques and have found that embracing technology resonates deeply with me.
So much so, that I have created my own sound and light device. I have been
exploring mostly musical avenues, but once I researched and learned more about
frequencies, I decided to expand my practice and device usage with both music
and frequencies.
The type 2 frequencies that I have downloaded are extremely interesting and
effective. I definitely want to continue practicing with more of the frequencies available
(the prices don't seem too bad for all that you get). I would also like to see if the
members of soundofstars.org would be interested in my new device.
If you would, check out the information on my device at the link below:
http://igg.me/at/xoggl/x/11533823
Best regards,
Jamison
From:  "jamison8@gmail.com
To: sound_of_stars@yahoogroups.com
As a new member of this community and new user of frequencies, I have to say that
I'm extremely pleased with my first trials of the freequencies.
Instead of watching the big college game last night, I downloaded the free
Salvia Divinorum frequencies to my Xoggl 1.0 mind machine system
(it's a new kind of system launching on Indiegogo with sense augmentation).
First of all, the type 2 freqs are very listenable at the active volume level. The auditory
effects after a few minutes are indeed holographic. After the first loop of 30 min I felt
completely tripped out, in a dimension between dimensions. Then after the 2nd loop, I
immersed in a deep theta state. My FitBit confirmed that I was near my sleeping heart
rate at the time. I aroused after realizing that the 3rd loop had started, just in time to see
the end of the football game - that's a good thing, as those games can seem endless.
Overall, I think fantastic results for a first time trip. I was even inspired enough to
create a spaced out melody track to play over the top of "Star Portal". I'll keep posting
about new experiences with the Xoggl as I get new freqs (check out the link above for more info...)
<![if !vml]>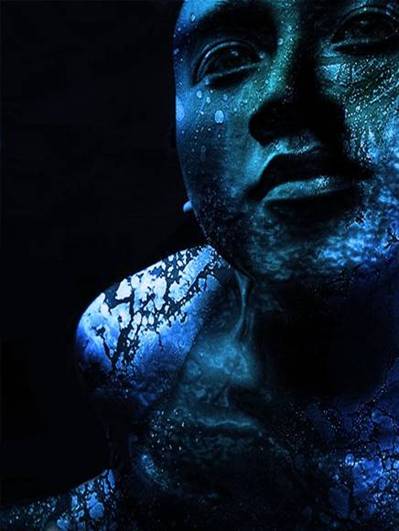 <![endif]>
TO LISTEN OR WATCH PAST SHOWS, SCROLL DOWN:
<![if !vml]>

<![endif]>
FOR PRESS RELEASE PHOTOS, SCROLL TO THE BOTTOM OF THIS PAGE.
Donald Adams is a scientific researcher investigating the shapes of thought and emotion,
converting these to frequencies delivered as either acoustic or ( SILENT ) varying magnetic
fields for health and wellness.
Donald presents his unique tools, methods and findings to a global audience, with over
4,000 youtube subscribers and a number of online forums serving an international audience.
<![if !vml]>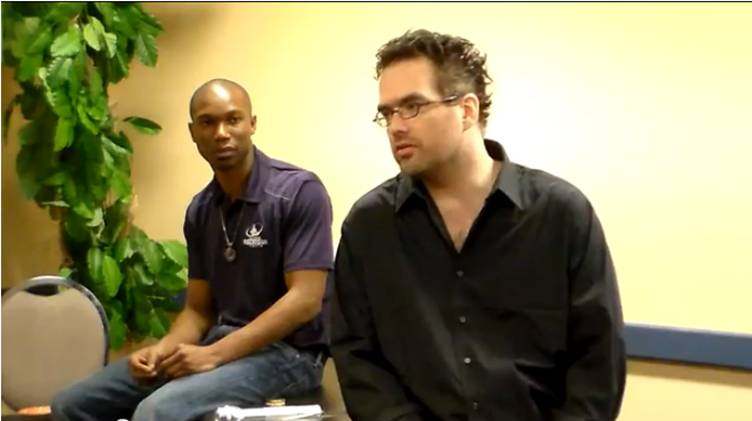 <![endif]>
He has designed hundreds of acoustic frequencies that induce fast internal states of
positive change for thousands of users.  His frequencies can be easily downloaded online
and played on any sound system or emitted via our unique silent delivery tools and methods.
Donald speaks at various tradeshows and exhibits about his ongoing work and research.
WHY USE FREQUENCIES?
http://soundofstars.org/whyfrequencies.htm
REAL PRACTICAL SCIENCE OF ASTROLOGY & CHAOS THEORY
http://soundofstars.org/astrochaos.htm
Donald has over 20 years of experience and study in alternative health and wellness
technology.  He has been one of the youngest independent contractors to work as an
onsite consultant for Fortune 500 companies like Microsoft HQ and Koch International
as well as government organizations such as the Canadian, Alberta Energy and
Research Department.  Donalds academic background and expertise is mainly
in computing sciences.
Quality of life and self improvement is supported by the MP3 frequency tracks
developed and accessible via his website at ; http://www.soundofstars.org
You can watch videos online of Donalds work and presentations given at
http://www.youtube.com/user/docstar77
THE TOP TEN QUESTIONS AND POINTS OF INTEREST USERS MOST OFTEN WANT TO KNOW
<![if !supportLists]>1.) <![endif]>What are the frequencies you design and how are they different from other sound
based therapies, brainwave entrainment and audio tools like subliminal CDs ?
<![if !supportLists]>2.) <![endif]>What are the benefits of the frequencies for users?
<![if !supportLists]>3.) <![endif]>How do the frequencies work?  How fast do they affect a person and will they work the
same for everyone?
<![if !supportLists]>4.) <![endif]>Is there any way to tell if these frequencies will work for me before I buy any?
<![if !supportLists]>5.) <![endif]>Will the same frequency work the same all the time?  Does it matter when during
the day or night a frequency is used?  Do background distortions or noise need to
be considered when using these frequencies?
<![if !supportLists]>6.) <![endif]>What is the best way to use these frequencies?  Whats the difference between
audible vs silent delivery of tracks? Can I use these frequencies with other therapies
such as other sound based therapies?
<![if !supportLists]>7.) <![endif]>How did you first discover these frequencies and what was involved?  How did you
get involved with this type of work initially?
<![if !supportLists]>8.) <![endif]>If Im just starting out what frequencies should I try first?
<![if !supportLists]>9.) <![endif]>What sorts of problems can can I use use the frequencies for and how well can I
expect them to work?  Is this a temporary or permanent solution?
<![if !supportLists]>10.) <![endif]>What is your background specifically and what advice would you give to individuals first
starting out on their own journey of investigating the nature of frequencies and the
application of them towards self improvement?
<![if !vml]>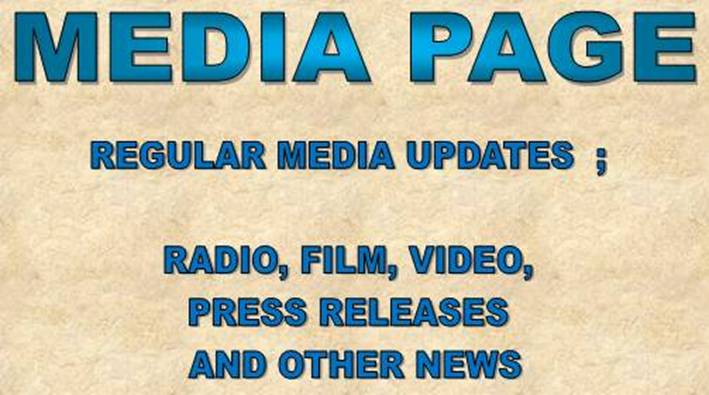 <![endif]>
POINTS OF INTEREST, PAST RADIO SHOWS, OTHER REFERENCES :
CBC VIDEO - GUEST SPEAKING SEGMENTS
<![if !vml]>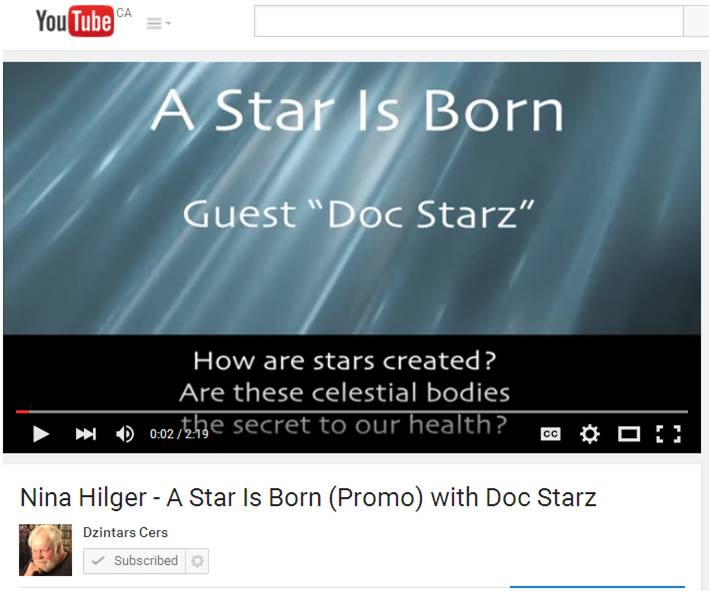 <![endif]>

<![if !supportLineBreakNewLine]>
<![endif]>
<![if !vml]>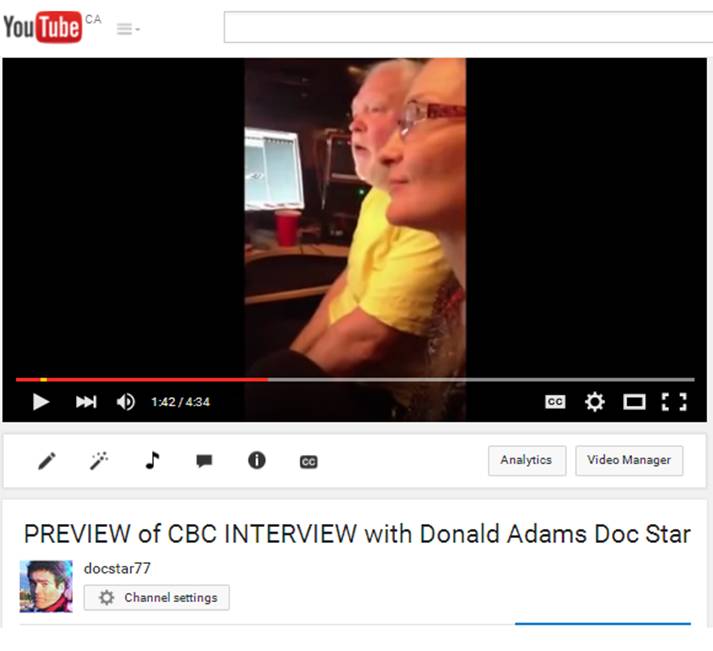 <![endif]>
<![if !supportLineBreakNewLine]>
<![endif]>
=======

FULL CBC SHOW - My segment in the video begins at 45:34 into the video
<![if !vml]>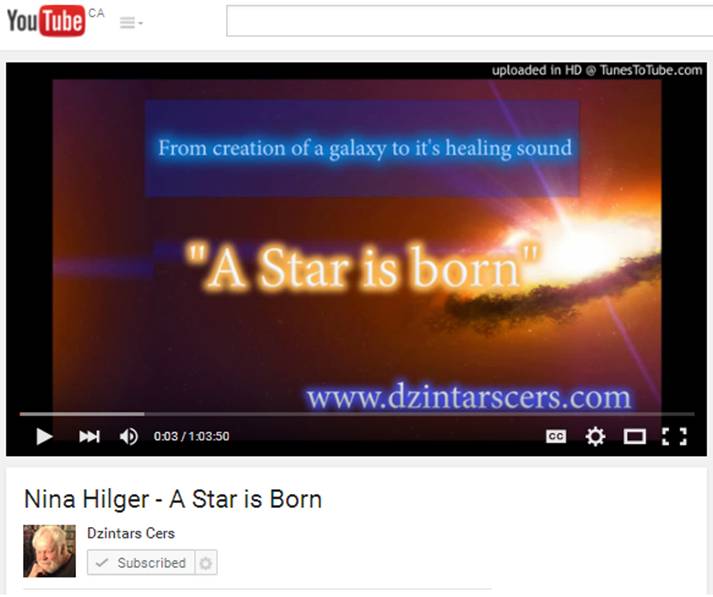 <![endif]>
<![if !supportLineBreakNewLine]>
<![endif]>

................................................................................

<![if !supportLineBreakNewLine]>
<![endif]>
Part of Talk from Canadian Health Show ;
http://www.youtube.com/watch?v=aB-71A3_8Qk
"Nightwatch Radio",
Donald Adams ( Doc Starz ) Interview on the Paranormal radio show "Nightwatch Radio",
is heard on 337 stations by over 1.5 million listeners a week syndicated worldwide on
AM and FM stations. "Nightwatch Radio" is now part of the ' Dark Matter ' network, the
same network of Art Bells Coast to Coast. My segment starts at about five minutes in ;
<![if !vml]>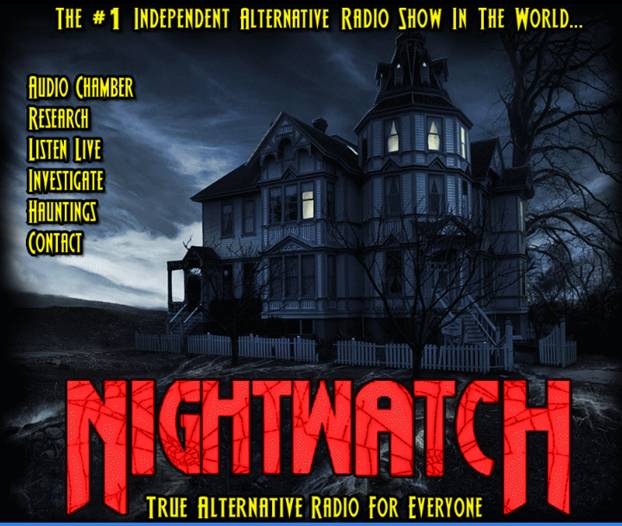 <![endif]>

http://www.nightwatchuniverse.com/radio/Nightwatch-01-07-14-DonaldAdams-PaulDavids.mp3
<![if !vml]>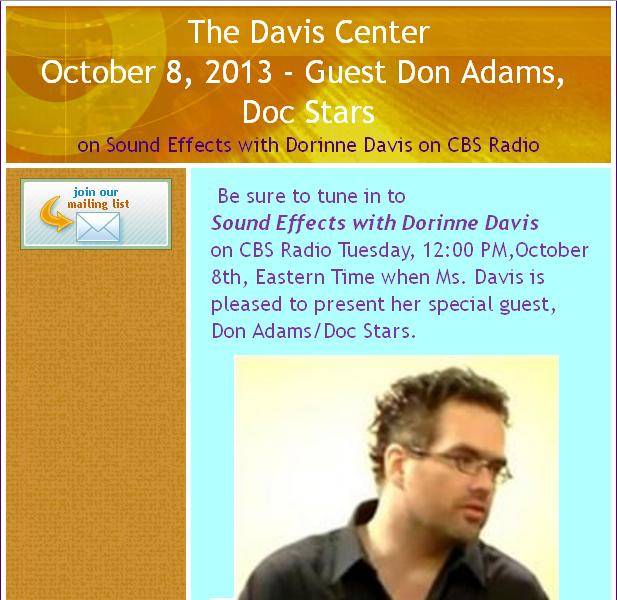 <![endif]>

"October 8 interview on CBS Radio ( Donald Adams, Doc Starz)
Don Adams/Doc Stars, Guest on Sound Effects
with Dorinne Davis on CBS Radio
Dorinne S. Davis, MA, CCC-A, FAAA, RCTC, BARA
President/Founder: The Davis Center
Radio Host: Sound Effects with Dorinne Davis on cbs radio on www.newskyradio.com,
weekly Tuesdays at noon EST
<![if !supportLineBreakNewLine]>
<![endif]>

SHOW LINK
http://nyc.podcast.play.it/media/d0/d0/d1/d3/dT/dL/dO/13TLO_4.MP3?authtok=5562221573752961231_aVTeAyta645mWobLr1H0i8gw0HI

SHOW LIST
http://podcastrss.play.it/sound-effects-with-dorinne-davis_mp3_32.xml

................................................................................

On 01/05/14 5:49 PM, Amanda P wrote:
--------------------
<![if !supportLineBreakNewLine]>
<![endif]>
Great! Yes we can call you via skype. You can do what you please with the interview.
There will be an edited version on the website early the next morning as well with
sound filters ect.. if you prefer that one. I have a last minute opening for Tuesday at
9pm central time if you are avail? We will keep you for about 30 minutes.

On 01/05/14 4:51 PM, Donald Adams wrote:
--------------------
I would be happy to! Would this be via skype? If so, may I record the session and
upload this to our youtube channel for our members to listen to?

Please return emails to my address of doc_starz@yahoo.com


On 01/04/14 9:37 AM, Amanda P wrote:
--------------------
Hello Donald! Would you be interested in coming on Nightwatch Radio for an interview?
It would be about 30 minutes.

========
<![if !vml]>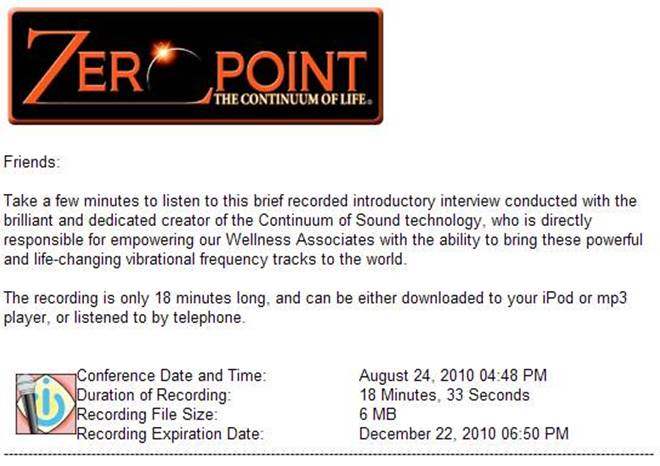 <![endif]>
CLICK HERE TO DOWNLOAD & LISTEN
TERRY NAZON SHOW – GUEST APPEARANCE
<![if !vml]>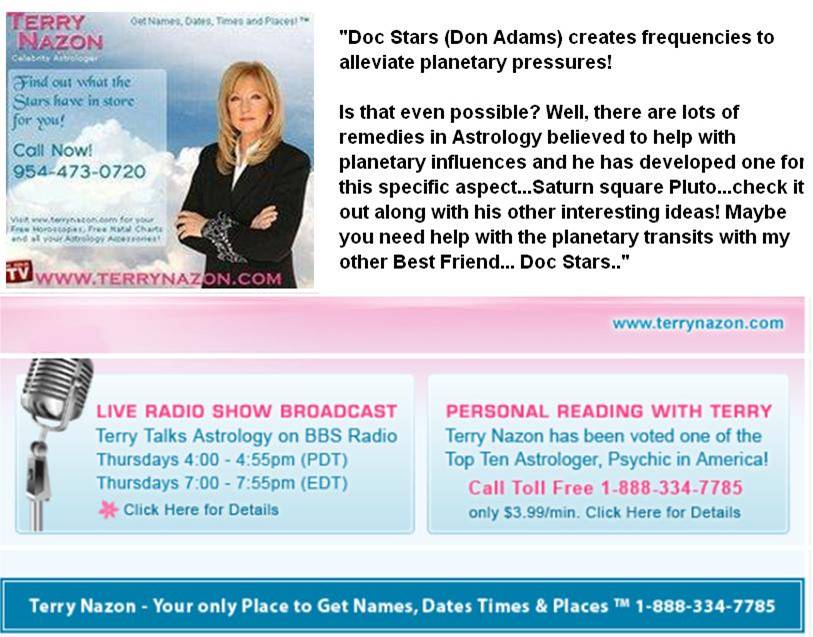 <![endif]>
CLICK HERE TO DOWNLOAD & LISTEN
CLAUDIA MCNEELY SHOW – GUEST APPEARANCE
MORE INFORMATION :
PROOF OF CONCEPT
http://www.soundofstars.org/proof.htm#evidence
VIDEOS
http://www.youtube.com/user/docstar77
MORE INFORMATION
http://soundofstars.org/moreinfo.htm
<![if !vml]>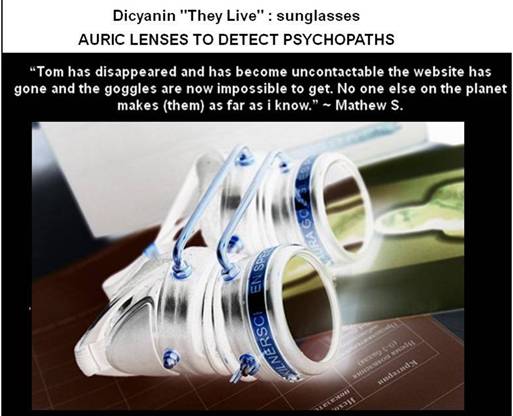 <![endif]>
======
ALTERNATIVE BIO PHOTOS FOR PRESS RELEASES
<![if !vml]>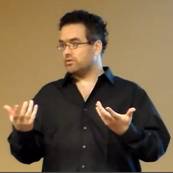 <![endif]><![if !vml]>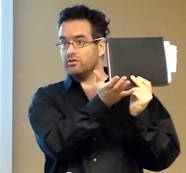 <![endif]><![if !vml]>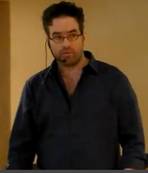 <![endif]><![if !vml]>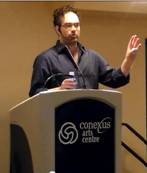 <![endif]>
<![if !vml]>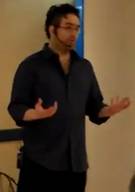 <![endif]><![if !vml]>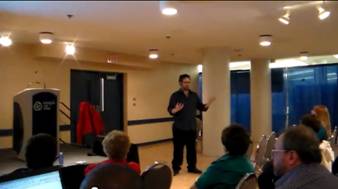 <![endif]><![if !vml]>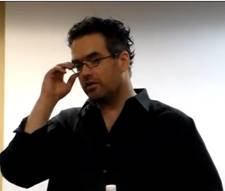 <![endif]>
<![if !vml]>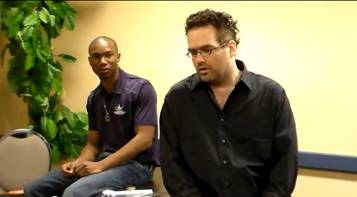 <![endif]><![if !vml]>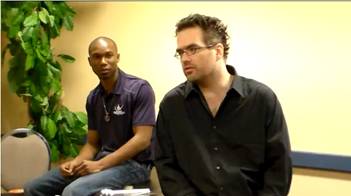 <![endif]>
<![if !vml]>

<![endif]>
( CLICK THIS LINK )
<![if !vml]>

<![endif]>